603 Storage Storage Offerings
At 603 Storage, we offer a variety of solutions to meet your storage needs. Whatever you want to store, 603 Storage has you covered!
Our facilities have some of the latest technologies and offerings such as NOKE Smart Access Control, Kiosks, and winter car storage.
NOKE Smart Access Control: Belmont, Lee & Raymond
Kiosks for Rental and Payments: Belmont, Lee, Pittsfield & Raymond
Winter Car Storage: Candia
Traditional Storage
Simplify your move at 603 Storage. Our standard storage units come in a wide range of sizes to accommodate most any situation. Whether you need a small storage space to keep some extra boxes or a unit large enough to store all the contents of your home, count on 603 to deliver streamlined storage solutions, every step of the way.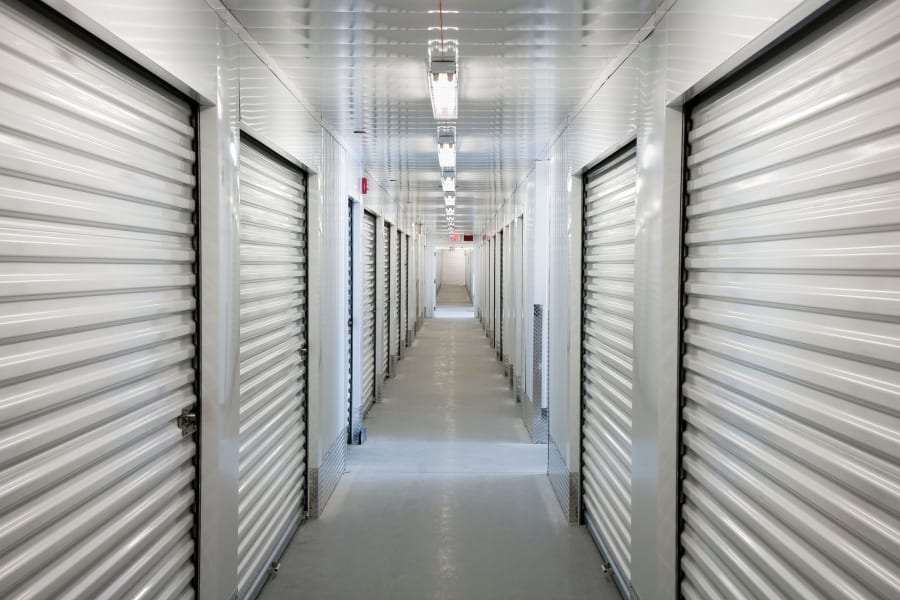 Climate-Controlled Storage
Certain items need a little extra protection to safeguard against damage caused by heat, humidity, and moisture. That's where climate-controlled storage comes in. This specialty storage controls the temperature and humidity levels in your unit, giving your valuables a stable environment year-round. These units also bolster defense against pests, dirt, and debris.
RV Storage
Is your HOA unhappy with the RV parked in front of your house? Have you always wanted to invest in an RV but never had the space? Don't let a lack of space hold you back from life's greatest adventures! 603 offers RV storage to help protect your favorite toy between your outdoor excursions.